Christmas holidays are here, but before we go we want to share a message from Santa Claus with you and your children, we hope you enjoy it.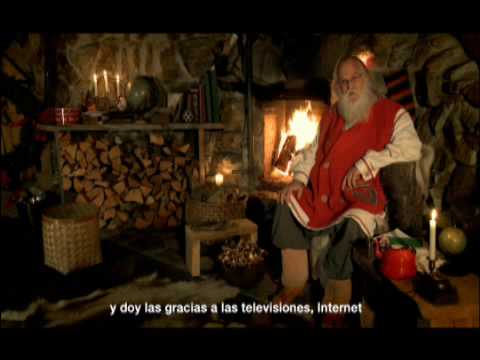 Our children have worked hard, and now it's time for us to relax and enjoy the holidays, meetings with family and friends, songs and toys… If you want to surprise your children in a fun and original way, just click here.
Parents, we want to wish you a Merry Christmas and a Happy New Year. See you again on January 8th with batteries charged and full of energy.