Peter Pans took a walk in the forest on friday afternoon after listening to the story «The listening walk» by Paul Showers.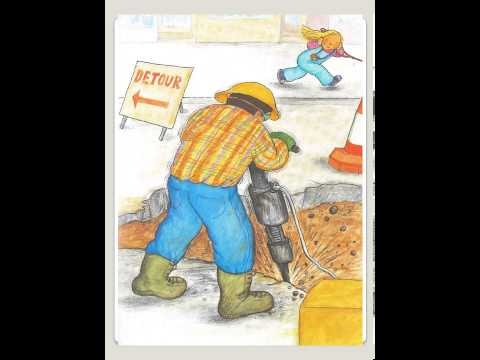 They decorated their own listening tubes (made out of recycled toilet paper rolls) and went on a walk to listen to different environmental sounds. During their time in the forest they were able to hear  cars, the wind moving the leaves, birds, a helicopter and boys and girls playing.
We sang a slightly different version of this song during our afternoon walk and we are sure you'll love to sing along too!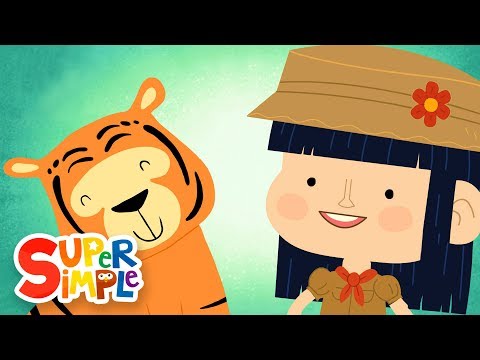 These are a few pictures of today's listening activity and play time in the forest!! 🙂
El pase de diapositivas requiere JavaScript.