A couple weeks ago, Peter Pans and Patufets went on a listening walk to the forest as part of our listening skills development activities.
After watching this fantastic video from Super Simple Songs and creating some listening tubes out of recycled toilet paper tubes, we really enjoyed our trip to the forest where we were able to hear some of  nature's sounds.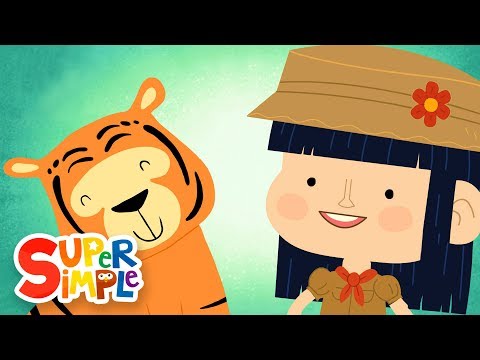 We encourage you to follow up with this activity by using your kid's «listening tube» to make them aware of different environmental sounds. Have fun!!
El pase de diapositivas requiere JavaScript.